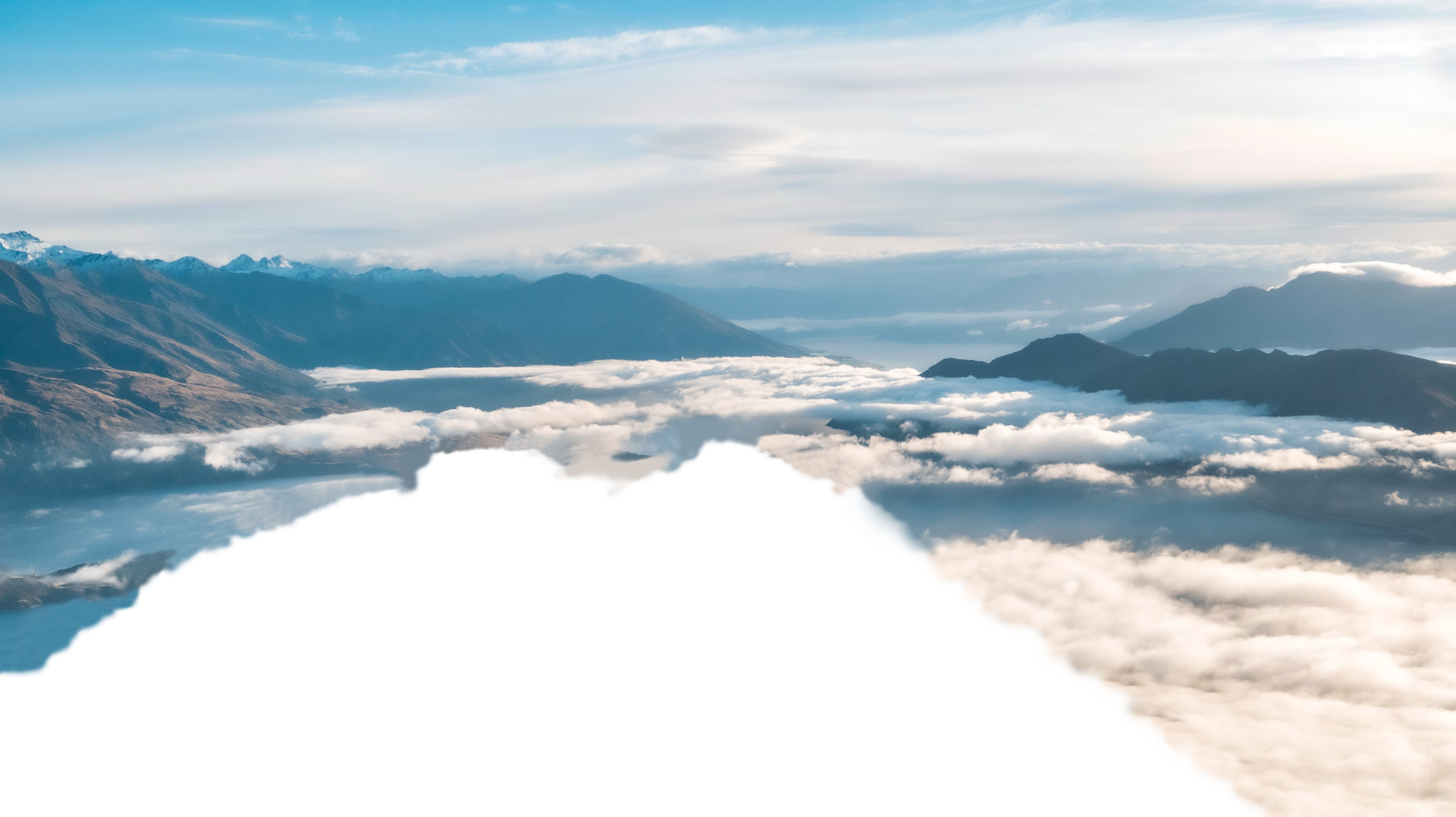 Currency
without
limits
Scroll to explore
WELCOME
At Aston we strive to understand our clients and deliver to their needs.
Every day, every step of the way, we're here to help our clients get things done: making foreign currency exchange transparent. Seamless. Assured. And right on the money. With exceptional delivered as standard. No flaky fin tech. Just a much-needed dash of refreshingly clear guidance teamed with the brightest, smartest technology platform offering a personalised treasury management.
OVERVIEW
Tailored

International payment solutions.

Your bespoke foreign exchange service will be personalised and tailored to your needs – no 'one size fits all' solutions here. And, at every stage, we will be totally transparent and open. This is how we go beyond transactions and start to build relationships; fostering close ties with our clients which lead to mutually beneficial repeat business. We are minimum cost/maximum efficiency; always the solution – never the problem.

Contact us
Duty of Care
We treat your money as our own. Expect diligence and efficiency from day one.
Trust & Loyalty
We do as we say and we deliver without fail. That's why our clients stay with us for years.
Clear Steps
Every stage defined. Totally transparent. You'll always know where you stand.
OUR MISSION
Quality

without compromise.

We are the 'go-to' team for treasury management. 
With a service that's 0% dull and 100% distinct. Tech-based but people-first. We're fairer and more open. Pound-for-pound punching above our weight. We're fast-moving and quick-thinking - always one step ahead of the game.

Contact us
TRANSPARENCY
Transparent.
Seamless.
Assured

.

At any point of the transaction cycle you'll be clear on the charges and costs of the transaction. Should you, the client, wish to be kept informed on a specific topic, currency pairing or strategy you will be proactively contacted by your account manager via a predefined method.


Contact us
PERSONAL ACCOUNT
Foreign

Currency

You could be transferring the proceeds of an international property sale. You could be transferring your monthly salary back to your home country. Whatever you need us for, we will get the best rate of exchange we can for you - because we are here to help.

Learn more
BUSINESS ACCOUNT
Corporate

Payments

This is sophistication without over-complication. We have developed a unique banking technology platform which puts you firmly in control of your hedging, payments and foreign exchange transactions – helping you accurately manage cash flow, mitigate currency risk and streamline your day-to-day banking requirements.

Learn more
GET STARTED NOW
Create
account

.

Set up your account today with Aston Currency Management.

Create Account