TAILORED SOLUTIONS
Right on
the
money
Whether you need our expertise and help with treasury execution, spot FX, hedging or multi-currency transactions, or simply want a better rate of exchange on one of over 30 currencies, we keep everything easy.
IT'S EASY
Efficiency without complexity
At Aston we've made it easy for organisations to significantly improve the way they manage currency. All our solutions are delivered first-hand by senior leaders in the business, using technologies and methodologies that are fast and effective. Even registration is simple and straightforward.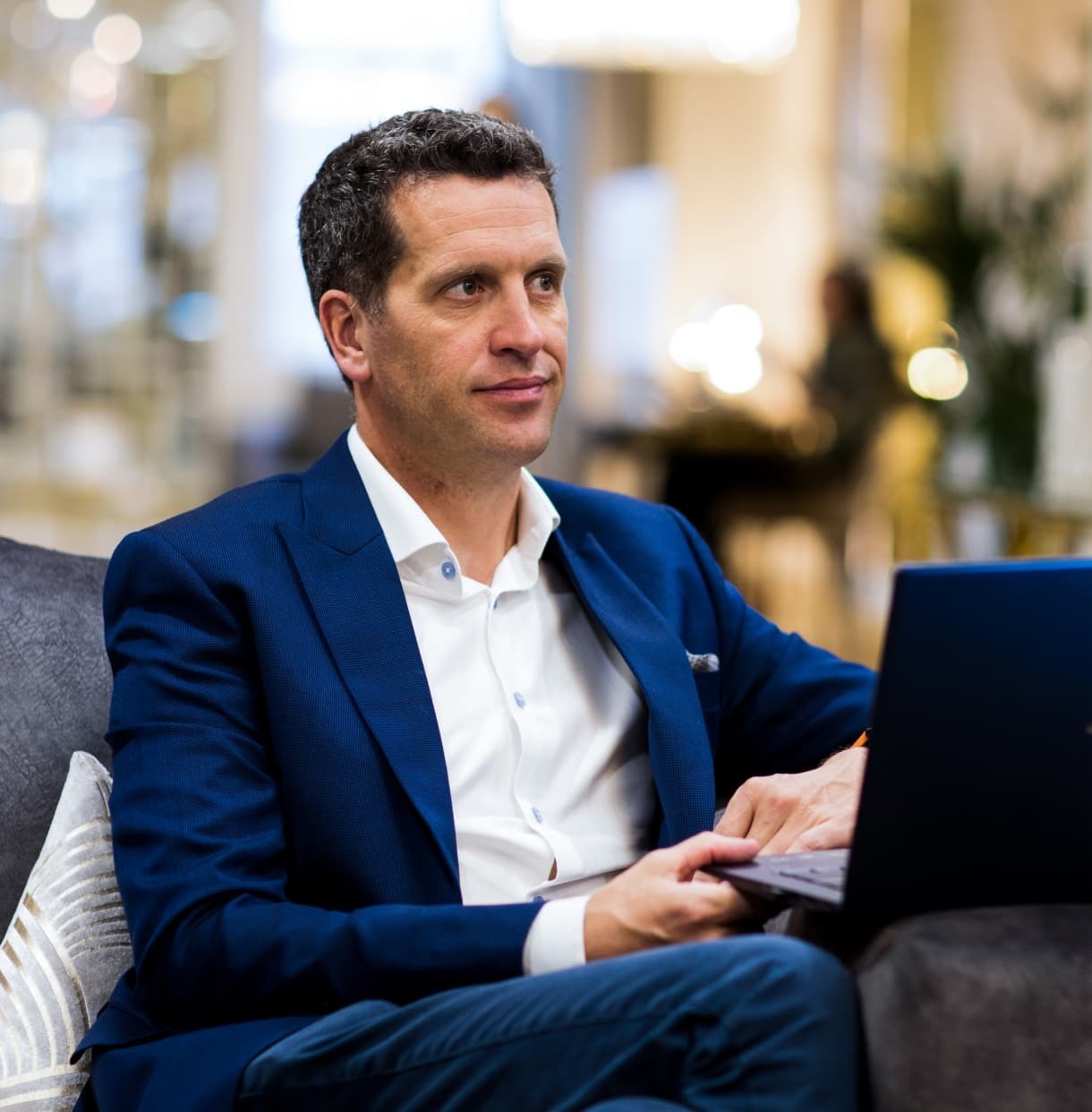 Personal account
Foreign Currency
We will get you the best rate of exchange when transferring the proceeds of your international property sale or transferring your monthly salary to your country.
Learn more
Business account
Corporate Payments
You can leverage off of our bespoke platform to enable you to manage cash flow, mitigate currency risk and streamline your day to day banking requirements.
Learn more